2020 Nissan Sentra Powertrain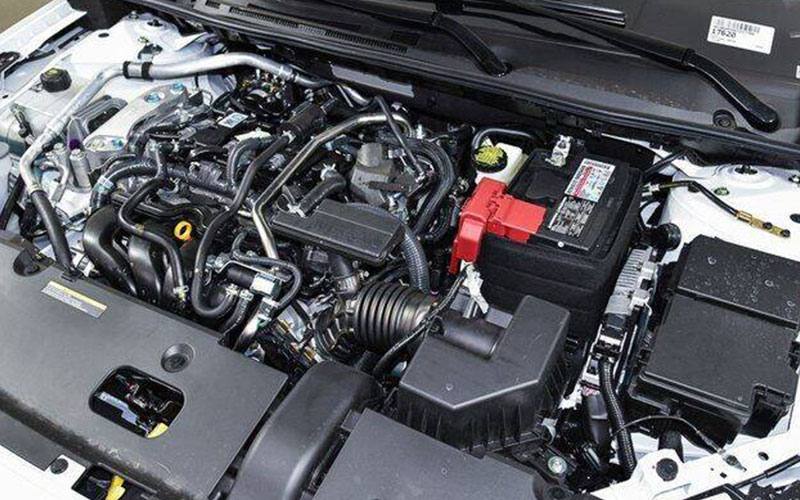 At its heart, the 2020 Nissan Sentra is a commuter vehicle that doesn't try to be more than that. That's almost courageous these days in a sea of cars that try to be everything to everyone. Look no further than products like the Lamborghini Urus or the Mercedes A45 AMG to see what we mean. Hopefully, that adds to the appreciation of Nissan using a tried and true 149-horsepower four-cylinder throughout the range of the Sentra.
Sadly, the jury is still out on the CVT found in this Sentra. There's no doubt that Nissan has had some major CVT issues in the past, but we're optimistic about the one in the 2020 Sentra. No, the CVT isn't fun or fast or interesting, but that's part of its beauty. Aside from some oddish behavior as you approach full stops, the CVT is hardly noticed. That's what we like in a CVT. The less we notice it, the better.
Driving dynamics are not the strong suit of the Nissan Sentra. Acceleration and handling aren't what it's built for. Nevertheless, around town as an everyday cruiser, it's great. It's comfortable, quiet, and completely inoffensive. The new suspension tweaks help it handle poor roads far better than the outgoing Sentra.