2022 Honda Insight Powertrain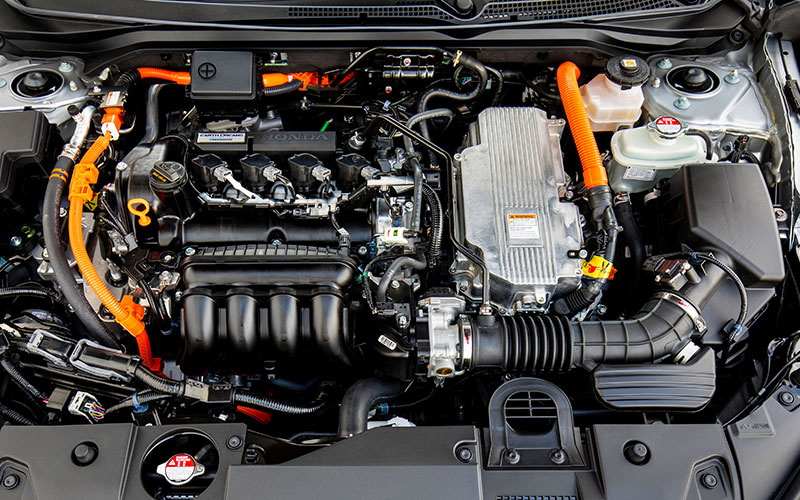 Both the EX and the Touring trims are available in front-wheel drive and come with a 1.5-liter four-cylinder engine. As a hybrid, every Honda Insight also comes with an electric motor. Together, a total of 152 horsepower is produced. The AC Synchronous permanent-magnet electric motor that comes with the 2022 Honda Insight offers 129 horsepower with 197 lb-ft of torque. Meanwhile, the 4-cylinder makes 107 horsepower and 99 lb-ft of torque.
The engine is paired with a continuously variable transmission. A lithium-ion battery is used to power the electric motor. The majority of the time, one of the motors is used as a generator for driving, while the other one, sends power to the front wheels.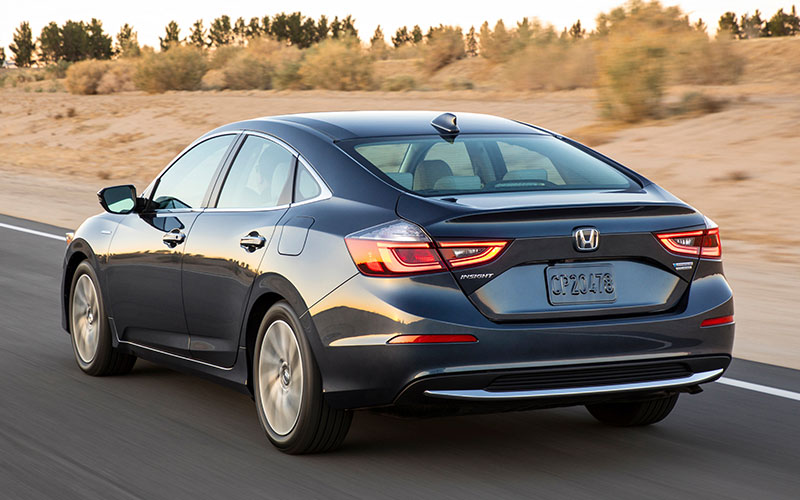 Three modes offer different driving experiences. There's the ECON, which maximizes fuel efficiency. There's the Sport mode, which has a faster throttle response. There's also EV mode. It's not a speedster, but does OK for typical driving. The handling is fine and standard active noise cancellation helps with road noise, but pressing the pedal to the metal generates a good amount of engine noise, especially on hills or when speeding up to merge with Interstate traffic.
The 2022 Honda Insight has some power, but it's not going to sneak up on anyone. At the higher revolutions, people will know it's coming. Overall, it's a level-headed drive, despite the noise of the engine when the pressure is on.