This fourth-generation Toyota Supra could have you living out your Fast & Furious fantasies.
Emperor of Emperors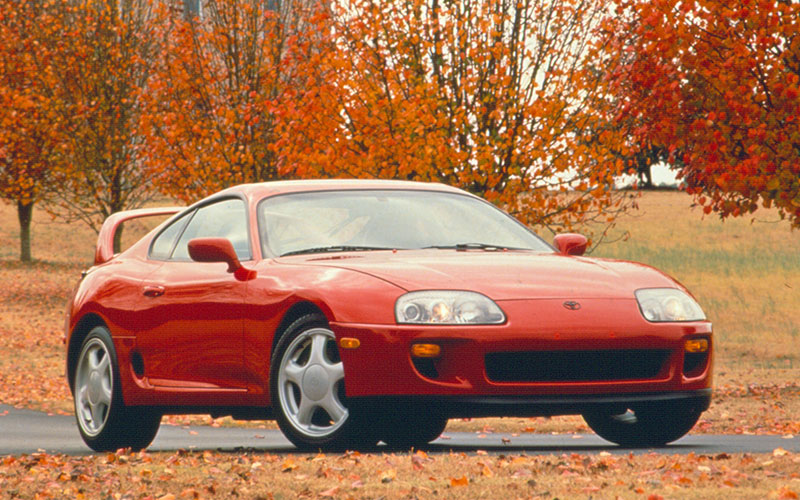 The 1990s were heady times for Japanese sports cars, when the country's manufacturers could seemingly do no wrong. No car better exemplifies the era than the fourth-generation Toyota Supra (A80). Among the likes of the Mitsubishi 3000GT, Nissan 300ZX, and the Mazda RX-7, the Supra has, in retrospect, risen to the status of automotive icon. Despite it's too short run, the Supra transcends because it epitomizes a time when over-engineering and a motorhead's love of speed were allowed to co-exist. The results made legends out of the JDM cars of the 90s with the Supra as undisputed emperor.
Graced with its indomitable 2JZ engine and classic 90's curves, the mark IV Supra has become a fixture in the collective automotive consciousness. The fourth-generation Supra went underappreciated in its day, at least by the car buying public. The final 1998 model year would also see the discontinuation of the Supra mark until its belated return some 21-years hence in 2019.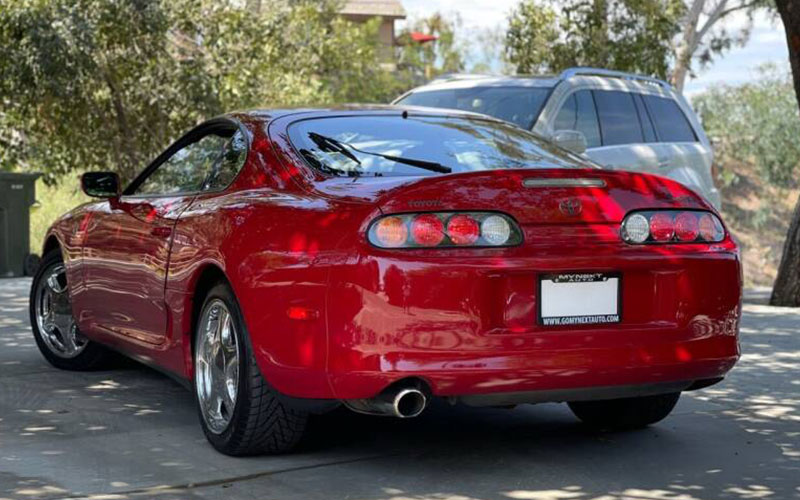 The Supra didn't achieve the level of icon, however, until its inclusion in the first The Fast & the Furious movie in 2001. Already prized among the tuner community, the film brought the Supra to a wider audience. Today, the Supra is as revered as ever.
But what makes the Supra so exceptional, even among a generation of truly special cars?