How to Roll Coal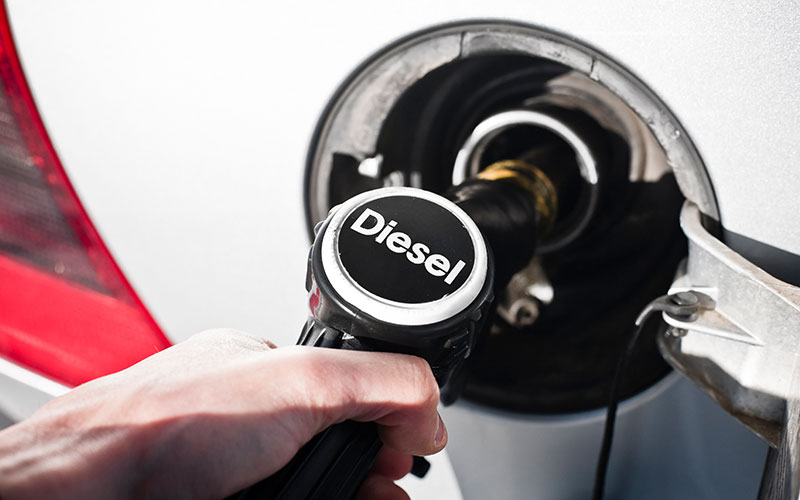 In order to start rolling coal, diesel power is required as gasoline won't burn thick enough or black enough no matter the level of engine modifications. Whereas diesel fuel emits the particulate matter that makes up black soot and the resultant spectacle of smoke. Technically, any vehicle with a diesel engine can create this effect including Volkswagens, Audis, and Mercedes-Benz cars. However, the majority of coal rolling activity happens in the heavy-duty pickup truck arena. Namely Ford's Power Stroke lineup, GM's Duramax trucks, Dodge with their Cummins-brand diesels, and Nissan, which also offers a Cummins-powered diesel engine in their Titan.
Engine Modifications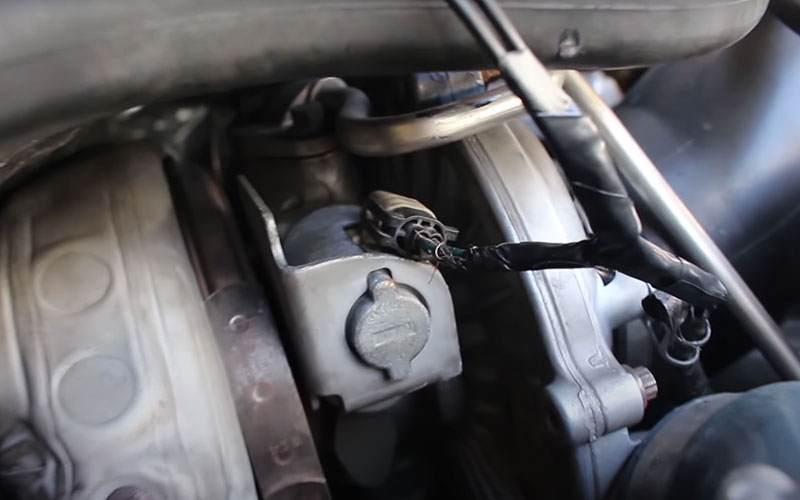 There are three common approaches to modifying a vehicle for rolling coal. The most highly effective method is also the most expensive and complicated. It involves replacing the stock fuel injectors with oversized versions that can spray more diesel into the cylinders, but this requires custom tuning and additional powertrain modifications to ensure the truck runs properly. A less expensive method that doesn't add any performance benefit is the use of a "defeat device" or engine tuning module that drivers can use to flood the engine with excess diesel. That fuel doesn't get used in producing power, it instead just gets burned off in the form of coal rolling smoke plumes.
Configuring a DIY smoke switch is the least expensive approach to rolling coal. It involves splicing into the turbocharger wiring to trick the engine into a state of excessive fuel consumption. This method is considered less safe than the "defeat device" because it does not come with safety provisions like an exhaust gas temperate gauge typically found on those tuning devices. Increasing engine power in general is also useful in creating rolled coal, so aftermarket equipment like cold air intakes, freer flowing exhaust systems, and high-performance engine tuning software can be employed.
Other Modifications for Rolling Coal
Aesthetically, proponents of rolling coal suggest modifying the exhaust piping to better display their smoke. While a standard exhaust system will emit black smoke without issue, the addition of "chimney stacks" add visual flair. Significantly larger in diameter than a stock exhaust tip, these stacks are commonly mounted in the truck bed, requiring exhaust routing modifications. Resembling the type of system found on big rigs or even boats, chimney stacks allow users to pretend they are driving tractor-pull rigs on the open road. Additional upgrades frequently include a very tall suspension lift and oversized all-terrain tires with aftermarket wheels in the "bro dozer" style.