After Jump-Starting Your Car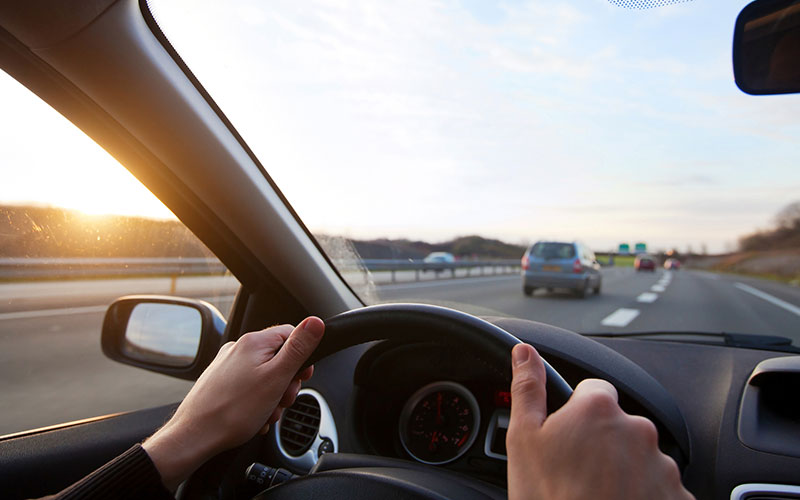 After your vehicle has successfully been jumped, it's time to clean up, starting by unhooking the clamps. This is done in reverse order, though. You can close the hoods of both vehicles and continue on your way.
It's best to keep your vehicle running for a little while after getting the jump, however. The alternator needs a chance to fully recharge your battery. Even if you've got a few stops left in your schedule, it's best to make other arrangements. Do those errands another time, or call into work and figure out scheduling.
If your battery is really discharged, and you make a stop somewhere before you get home or to a mechanic, it may not start again under its own power. You don't want to go through the process of jump-starting it again.
Sometimes components just stop working, but there are some ways to extend the life of your battery. You can get regular maintenance on your vehicle, unplug any unnecessary accessories (like a GPS, dash cam, etc.), and try to drive your car for at least 15 minutes each time you get in it. The shorter trips can drain your battery if it's weak.