Whether it's spring, summer, fall, or winter, these are the common tools to keep in your car toolbox. They're good for maintenance or a quick fix!
Assembling Your Toolkit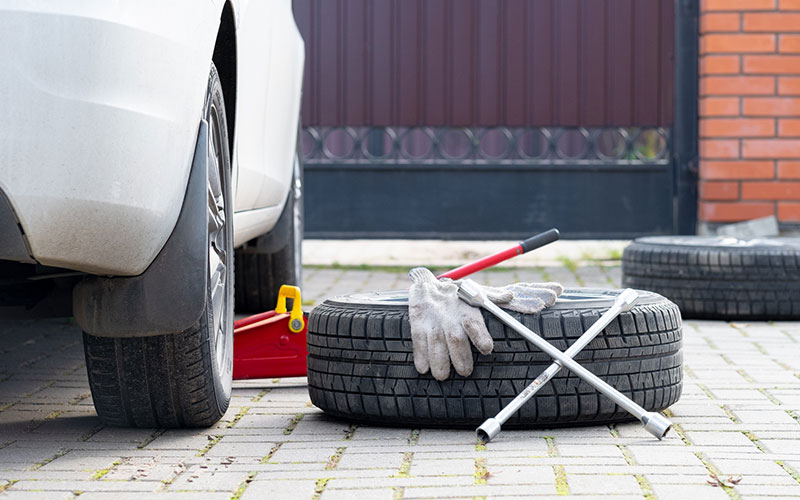 A chef needs certain utensils to cook a gourmet meal. A composer requires certain instruments to achieve a certain sound. You need to have certain tools to keep your vehicle running. If you're performing a bit of routine vehicle maintenance, like changing your car's brakes, changing your tires, or changing your oil, then you're probably doing it with the convenience of your at-home tools. You'll have the exact socket, lubricant, or screw you need to accomplish the task at hand.
What if an unexpected issue arises while you're driving, though? Perhaps your car is overheating or your check engine light is on. We've answered those questions before by providing a lot of important information through easy-to-understand, step-by-step processes.
Well, below is a list of tools you should keep in your car to cover some of the most common incidents you'll encounter as a driver. These aren't the tools you need to for your next project car. These are the tools to use in a pinch so that you can hopefully get your car running once again.